Intelligent, Easy & Smart
Renko Charts Indicator PRO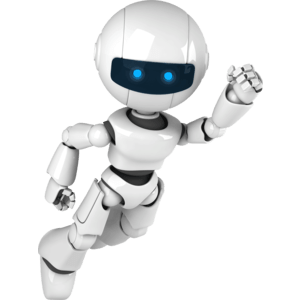 Live notifications + Arrows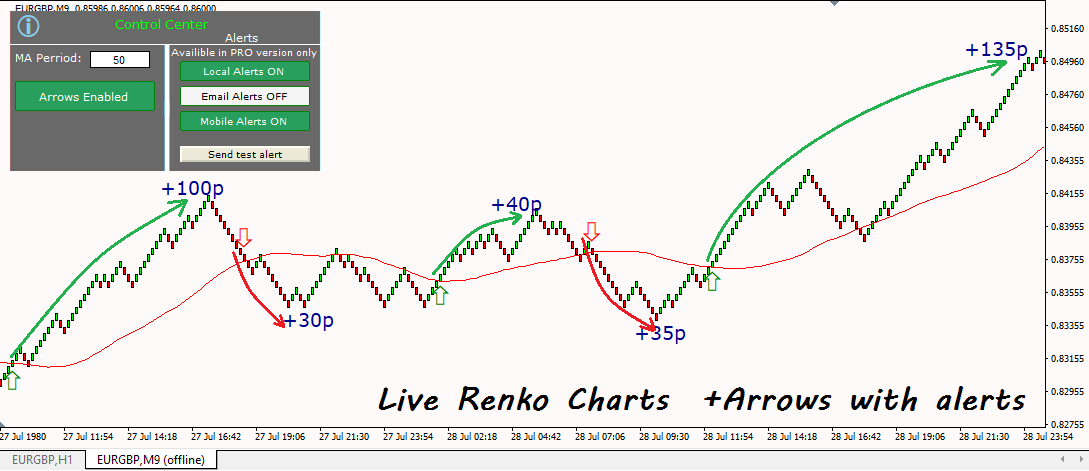 Renko Charts Indicator – its a best way to see the market in clean and easy way. We have made a professional version of this magnificent indicator with extra features that you will find nowhere but here. Range charts is not only great for removing unnecessary noise and stress from your trading chart, but also brings you clearness and easy understanding about the trend.
Renko charts does not use any time-frame, it is price sensitive only. So the Bar will only form when a certain movement will happen to one or another way. For example, you can set Bar size of 10 pips – only when market moves more than 10 pips the bar will be painted for you. Our version of Renko charts indicator comes with many features that will enhance your trading experience even more!
Expert Advisors and Indicators compatible
Renko charts indicators on MetaTrader 4 operates on offline charts. Usually cheap or free Renko Chart indicator will not be able to generate live ticks and you will not be able to use any EA Robot on top of it. Our version is fully compatible to work with any EA or Indicator on top of the chart. So if you have good Robot you can expect to work even better on Renko charts! Price and every tick is generated live and always match the live chart, so its like trading on simple live chart with all its capabilities. This is very rare option, but we work hard and enabled for you!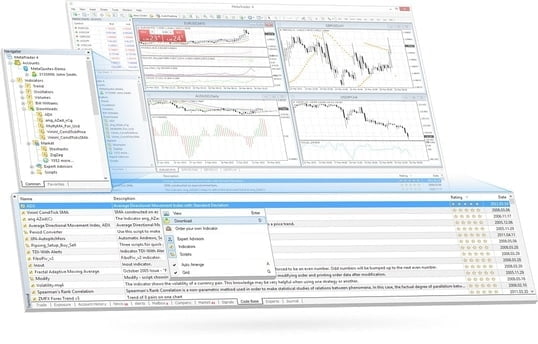 Extra arrows addon is possible. Its a simple but effective plugin. It uses moving average (which you can adjust) as a trend indicator. If certain number bars of same kind has formed in a row above or bellow Moving Average, you will get alert notification and the arrow will be drawn. This way you never miss the recommended position to be opened!
Notifications to your Email and Mobile !


You will be able to receive live notifications to your Email address and Android or Apple devices whenever the arrow forms. Note: you will have to setup your MetaQuotes ID. Click to see how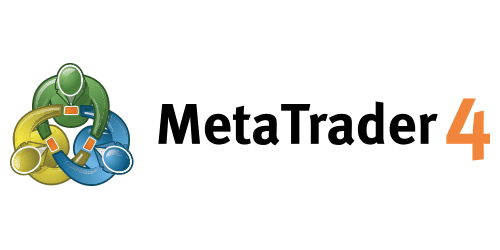 Start earning profit at the professional level now! Get your own copy of: Renko Charts Indicator. The package contains easy setup file which will automatically install and set up all needed components for you. You will be able to use your app within a minutes as soon as you make a purchase! 
Basic
✅ 1 account lifetime
             ❌ No Extra Arrows Indicator
      ❌ No Push notifications
Professional
  ✅ 3 accounts lifetime
       ✅ Extra Arrows Indicator
✅ Push notifications
Advanced
  ✅ 3 accounts lifetime
       ✅ Extra Arrows Indicator
     ❌ No Push notifications
Check all our products. Or just grab a package!