Intelligent, Easy & Smart
Support and resistance trading ea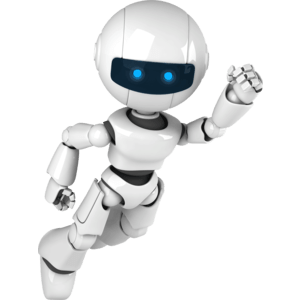 it will find levels for you
This Support and Resistance Trading Software is based on automatic support and resistance levels. The results are stable 15 years on backtester running on EUR/USD!. Everything is automated, this Forex EA Robot should make you stable profit whole year according to the backtester results.

Lots of settings: you can customise Support and Resistance Trading to your needs. You can change channel settings such as refresh/buffer timing, as well as how many candles you want to calculate as a support and resistance area. You can even set how many pips is the maximum entry level above or under the trading lines, in order to stop EA from entering the market when it's too late. You dont need to draw the important trading levels anymore, let the EA do it for you!
There is one .set file and users manual included so you don't have to worry if you do not understand all the terms of settings! Every version of our software is able to trade with any time frame and any currencies pairs as well as stocks, metals etc.. All EA's can even trade multiple pairs at the same time separated by magic number. The software has special memory system which creates memory files and logs the trading process, so you never lose your trading cycle in case platform crash or connection is lost. It is already preadjusted with optimal default settings.
Unlimited
     ✅ For MetaTrader 4
   ✅ Lifetime version
         ✅ Free future updates
Check all our products. Or just grab a package!