Intelligent, Easy & Smart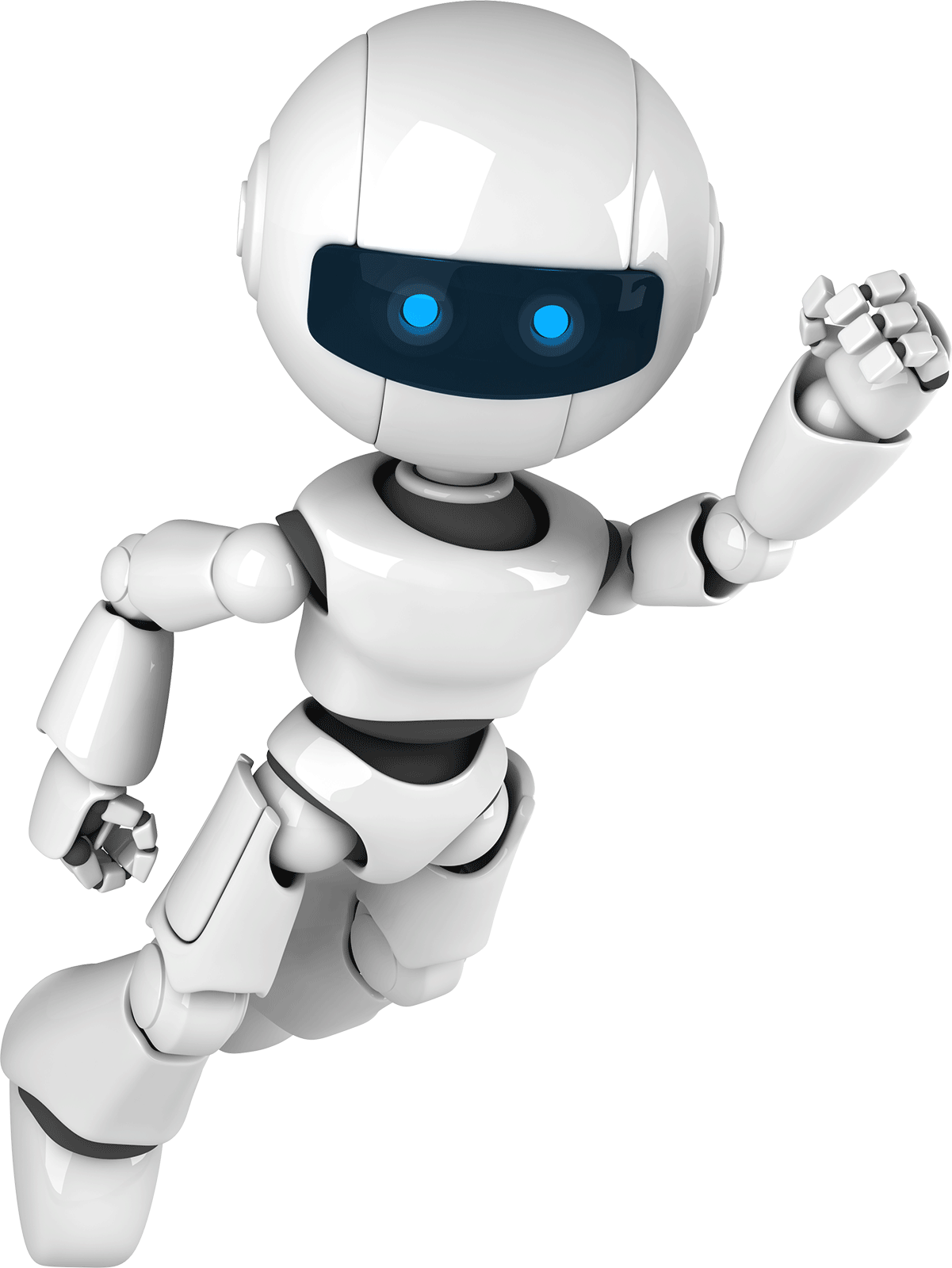 Simple, Profitable & Easy
fully automated Trading System
Presenting to you our long waited, tested and finally released Renko Scalping EA Strategy system. A fully automated trading system which will allow you to trade with any pair more clearly and easily then ever before. It will be perfect for beginners who want to grow their accounts fast as well as for professionals who wants to to trade multiple pairs with bigger accounts.
Who doesn't love Renko charts? They are not just great for removing the noise and stress from your trading, but also brings you clearness to your charts and easy understanding about the trend. Since Renko charts are very accurate when predicting the movements just from tracking the bars color, it is much easier to predict the trend direction as well. Combined with our Scalping Engine this Forex EA shows great results!
increase your account safety and profits even more
See Installation & Usage Video
Start earning profit at the professional level. Get your own copy of: Renko Scalper EA. Robot is already adjusted in optimal settings. Each parameter is explained in users manual guide. The package contains easy setup file which will automatically install and set up all needed components for your MetaTrader4 platform. You will be able to use your EA within a minutes as soon as you make a purchase!
Basic
You will be able to register only 1 Metatrader 4 account to this product.
Professional
You will be able to register 9 Metatrader 4 accounts to this product.
Comes preset with default settings, ready to trade
Best Deal!
358$ 

Price reduced -50%
Advanced
You will be able to register 3 Metatrader 4 accounts to this product.
⚠️ Use only micro lots or cent accounts for low balance accounts. Default settings should be reduced to account size accordingly. Test your settings on strategy tester or demo before running it live. 
Check all our products. Or just grab a package!