Intelligent, Easy & Smart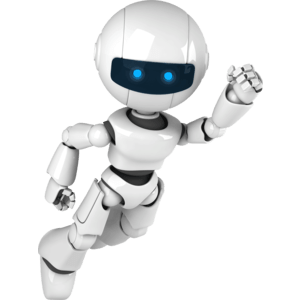 Universal Trading System EA Robot
Create your own algorithm
This time we would like to introduce you with – UniTrade v1.9 Forex EA Robot + memory file system. This is Universal Trading System EA – it's like all in one. It's a big trading machine, with vast options of properties. With this complex software you can trade any style you want, any time you want, and control money management the way you want! With this excellent Forex EA Robot everything is automated plus it has memory file system!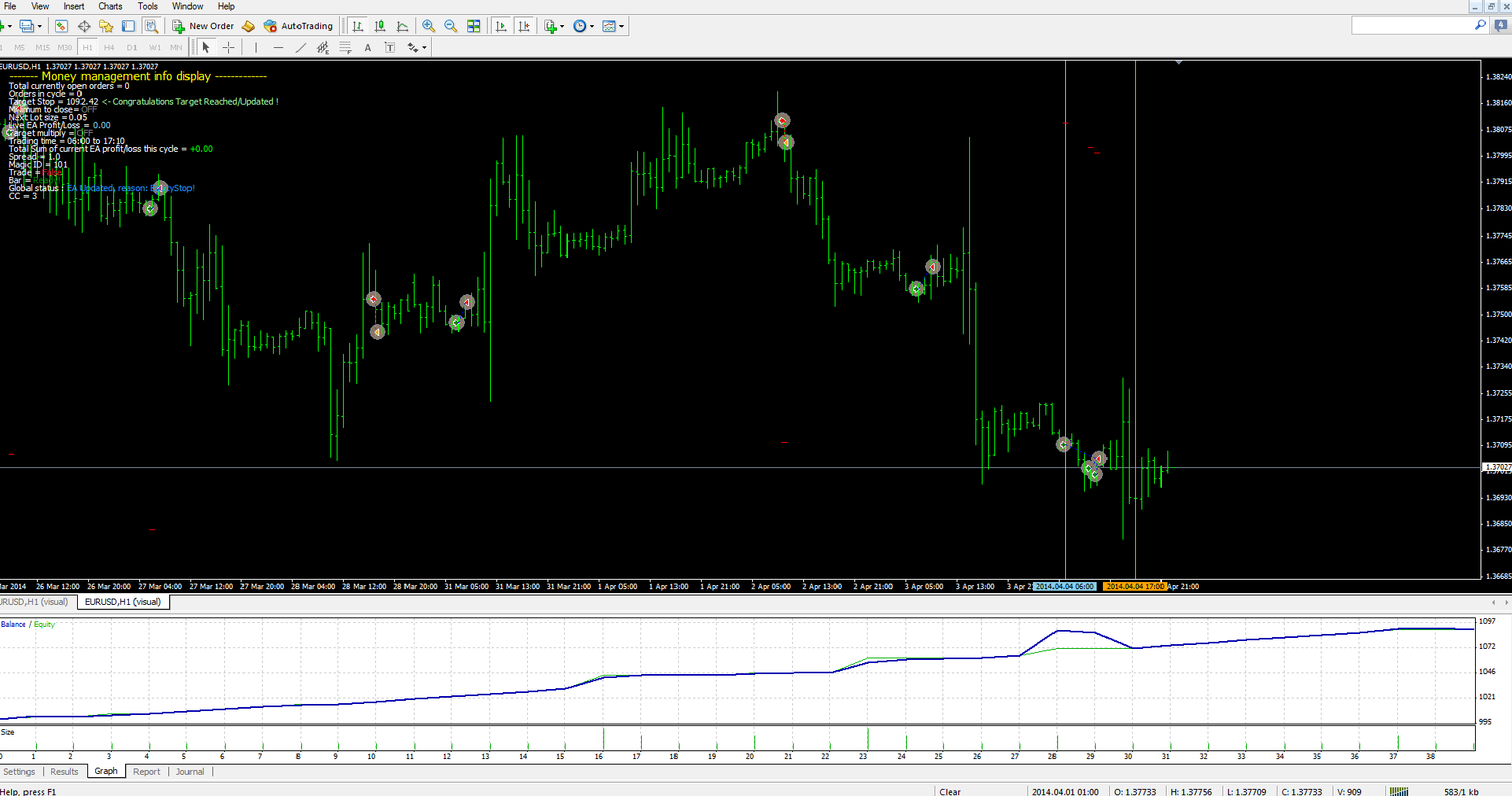 It is coded professionally, so the trades are always in control. As well as Lot sizes, SL, TP levels are being tracked, so the EA never fails to enter the market correctly. This is very universal and useful tool that every Forex trader must have! It will perfectly serve for Forex beginners or advanced traders as well. Only thing you have to do is to find the settings that fits your trading style best – and the rest this software will do!
Create your own Trading System
Customize it to your needs
This is a serious, professional tool to trade in fully automated way, so it is prepared to work with live accounts. That is why it has memory function. It creates memory log files in your MT4 folder, and if any error happens with MT4 platform, or a problem with your Internet connection it automatically backs it self up. After the restart it immediately backs up and continues trading where it stopped. This way you wont feel any problems with auto trading! UniTrade v1.9 EA Robot uses unique money management control, you can turn on and off lot rising algorithm.
Click Read All Settings Explanation
✅ "Basic MM settings"
StopLoss – distance in pips;
TakeProfit – distance in pips;
Target – wanted profit in you default currency;
Slippage – value in pips;
✅ "MACD settings"
Macd values goes here.
✅ "SMA settings"
Moving average settings here.
✅ "Advanced MM settings"
LotRise = true/false . This one enables lot raising mechanism. If turned off EA will trade with default fixed lot size only.
"Lot rising mode"
LotMode: (here you can select which lot raising algorithm you want to use if LotRise is ON)
"1 = Auto rising every order." (0.01, 0.02, 0.03)
"2 = Manual rising (off)" (this function has been removed in version v1.9)
"3 = Lot rise by day" (if target is not reached in Day 1, next day EA will increase the lot size, for ex.: Day1 = 0.01, Day2 = 0.02, Day3 = 0.03)
"4 = Lot rise every X times" (EA will increase the lot size every X trade opened in cycle, for ex.: if X = 5 first 4 trades will be 0.01, 5th will be 0.02 and so on…)
X = your value, for ex.5.
Lot = your default lot size here.
✅ "Channel settings"
Your channel settings here, if you choose to trade with it.
✅ "System settings"
EntryMode = 1 mean that EA will trade in normal direction, 2 mean that all trades will be reversed.
TargetMultiply = if this one enabled EA will double your next target if last cycle was lost.
MidNightClose = this will close all trades in midnight if enabled.
CandleCount = enter candles to be counted in same direction in order to let EA enter the market. This is only needed if you use CC EntryPoint mode.
✅ "EntryPoint settings"
EntryPoint = 5 different entry points options. 1 = Macd, 2 = BarDirection, 3 = SMA, 4 = CC, 5 = CH.
CC means Candle Count method for ex.: 3 up, and on 4 the EA will enter sell;
CH means Channel mode, EA will trade in custom channel mode. Possible to trade outside or inside channel lines.
✅ "ProfitTrailing settings"
– Your trailing profit settings here if enabled.
✅ "Time settings"
– Trading time restrictions if needed.
✅ "Protections settings"
MaxOpenOrders = possible to set maximum orders limit;
MaxLot = maximum lot protection function;
UseEquityMin = true or false;
equityMinimumToClose = possibility to protect your account and close all orders after specific draw dawns.
✅ "Other settings"
Money Management display on/off settings;
MagicNumber = use this to separate EA if used for multiple pairs;
EquityStop = leave this 0 if you want that EA will update the target automatically, like Balance+Target after every successful cycle; Or you can enter specific balance value here, when it will be reached EA will close the trades.
🛠 Choose your settings and trade any style you want! 
Turn on the visual EA system display and track the trading processes in detail! You can use Universal Trading System on multiple pairs at the same time, by separating them with magic number, so the memory files will differ as well. You can trade with it using MACD or Moving Average as an entry points. You can also make a Custom wide channel and trade in or out of its lines. You can trade using bar direction method or candle count method for ex.: 3 up, and on 4th the EA will enter short (sell)… A lot of ways to customize this EA exactly to your needs! Just watch the video and see it yourself how many options does it have.
This new version v3.0 includes new features like:
HedgeRatio parameter for safety. Example: if you put 3 at that field, EA will never let the difference to be bigger than 3 trades in between, like for ex.: it will only open max. x3 Buy versus x0 Sell, x4 Buy vs x1 Sell, 13 Buy vs 10 Sell and so on. This way you dont have too big difference ratio between two sides, and eventually one or another wins. It is only question of time!
New latest visual trading info display
UI buttons to close orders and restart the EA

Manual Lot size control possibility

Some minor source code fixes for even more stable and safe trading
There is one .set file and users manual included so you don't have to worry if you do not understand all the terms of settings! It is already preadjusted with optimal default settings.
Unlimited
     ✅ For MetaTrader 4
   ✅ Lifetime version
         ✅ Free future updates
Check all our products. Or just grab a package!