Best forex robot of the year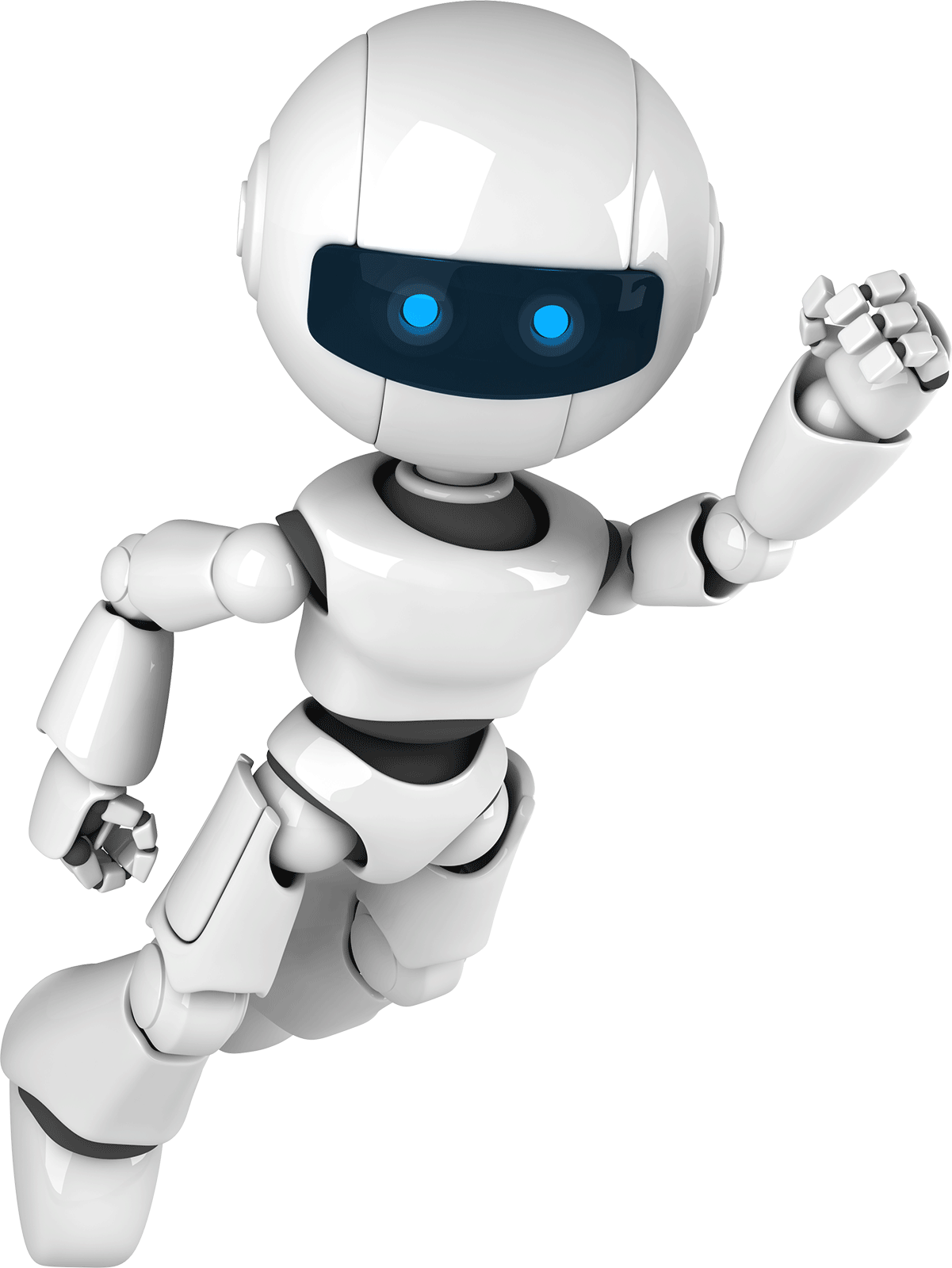 Best For Multi-Pair Trading
Designed for All Type of accounts
This is our safest solution
Presenting to you our long waited, tested and finally released Renko Scalping Strategy system. A fully automated trading system which will allow you to trade with any pair more clearly and easily then ever before. It will be perfect for beginners who want to grow their accounts fast as well as for professionals who wants to to trade multiple pairs with bigger accounts.
ncrease Your Account Safety And Profits Even More
As for the testing we have chosen about 9 symbols. Since this EA accepts multiple trading we could get some profit faster and safer by using risk diversification. Test was performed on live account using our partners PaxForex broker. We left this final EA release to work on its own for about one month and it gained more than 100% of profit per month. This Grid EA does not use any kind of martingale strategy! You can see EA performance on live account statement. Software was running every day for 4 months and it is still running with successful profits, +21000$ so far (we are updating this information, please follow our social networks to get latest information and updates).
We where working hard of developing and testing this EA. As we gained a lot of success with our last projects which was mainly focused to hedging and breakouts we have developed a lot of experience in special calculations and formulas which leads to even more safe, stable and profitable software. We have made lots of testing and updates to this Grid EA core during last years, so we could offer you most stable and safe release with completely new strategy using Grid Trading system. EA was tested in various market conditions to prove its stability. We have pushed this product  to the limit, created some hard situations like unexpected server disconnections, platform shut downs, tested it on news as well as different time frames and Grid EA held just fine with all that.
This product will absolutely fit to all new entry level traders as well as all the professionals which uses bigger lot sizes to gain bigger profits. Grid EA is mainly focused on mathematical calculations and probabilities, so it does not care too much about the market trends, news and all other difficulties which often confuses new traders. This Grid EA basically can start trading any time and any pair you wish, the only thing it needs is just moving price and some time, the rest market and EA engine will do. Just leave it on sit back and let the software do its job.
See Installation & Usage Video
Start earning profit at the professional level. Get your own copy of: Grid EA PRO. Robot is already adjusted in optimal settings, so you should be able to use it on *default settings, or change it by your own needs. Each parameter is explained in users manual guide. The package contains easy setup file which will automatically install and set up all needed components for your MetaTrader4 platform. You will be able to use your EA within a minutes as soon as you make a purchase!
Basic
You will be able to register only 1 Metatrader 4 account to this product.
Professional
You will be able to register 9 Metatrader 4 accounts to this product.
Comes preset with default settings, ready to trade
Best Deal!
358$ 

Price reduced -50%
Advanced
You will be able to register 3 Metatrader 4 accounts to this product.
⚠️ *Use only micro lots or cent accounts for low balance accounts. Default settings should be reduced to account size accordingly. Test your settings on strategy tester or demo before running it live!
Check all our products. Or just grab a package!