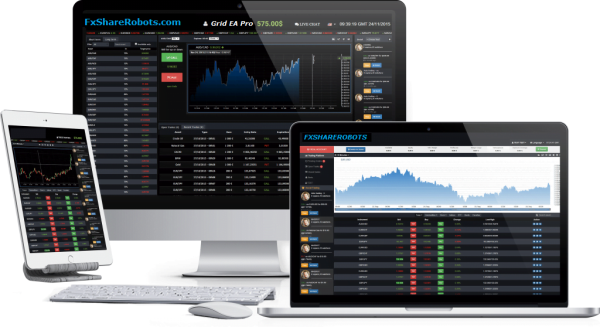 About us
What we offer?
We are MQL4, C#, C++ developers team which produces professional automatic Forex trading software for nearly 10 years. We would like to share our coding experience with all the traders who wants to trade in new, automated way!
Why choose automatic trading software?
Save money
Choose from our package deals
Increase your trading power. Any professional trader knows, that the best way to minimize the risk and increase your profit is – Risk diversification. This can be done, by trading more then one pair at the same time. Even better results can be achieved when trading with more than one Forex EA Robot at the same time. This is why we offer better prices when buying a package. Check & choose your package, start trading today!
Check each product in detail. We will help you out!