Intelligent, Easy & Smart
Moving Average trading EA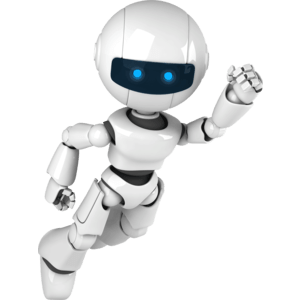 Another simple Forex EA Robot for MT4. Moving Average Trading EA is based on Simple Moving average. Simple but powerful! Everybody knows that this is the must have indicator on every professional trader chart screen. All traders uses it because of its simplicity and power. This Forex EA Robot simply trade the same direction Moving Average points, you can choose the period you want in the settings window. It enters Buy when above the MA or sell when bellow. You will be able to adjust Moving Average period and other safety settings.

Every version of our software is able to trade with any time frame and any currencies pairs as well as stocks, metals etc.. All Forex EA's can even trade multiple pairs at the same time separated by magic number. The software has special memory system which creates memory files and logs the trading process, so you never lose your trading cycle in case platform crash or connection is lost.
Try it yourself – get Moving Average Trading v1.0
There is one .set file and users manual included so you don't have to worry if you do not understand all the terms of settings! This is lifetime version and does not need any activation, so account numbers are unlimited. Make sure you test it on strategy tester and find best settings for you before running it live. It is already preadjusted with optimal default settings.
Enjoy, and happy trading!
NOTE! New more advanced version released here: https://fxsharerobots.com/moving-averages-pro/
Unlimited
     ✅ For MetaTrader 4
   ✅ Lifetime version
         ✅ Free future updates
Check all our products. Or just grab a package!