Intelligent, Easy & Smart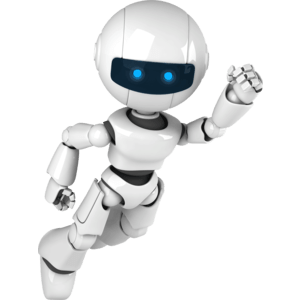 Market Tracker v1.2 Forex EA Robot. It has full options of properties. With this complex software you should earn stable & solid profit. Since we have test it already live, it has proven that this is very serious tool to work with! With this Forex EA Robot Everything is automated and it has memory file system! It finds the spots where market is oversold or overbought by tracking the candles all the time and enters the market only when there is a good change for profit.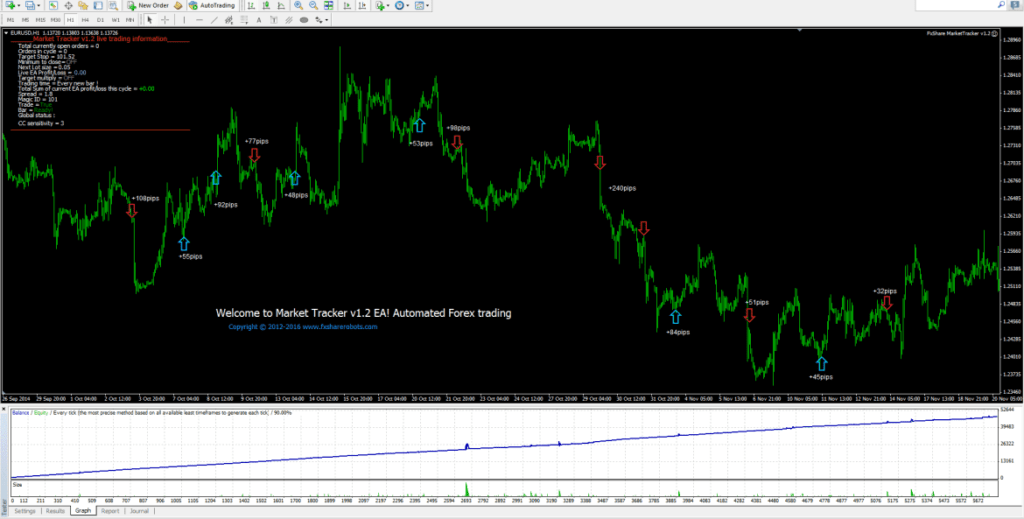 Above test screen shot: this test has been set to run for 15 years and ended up in with almost no draw downs with over 50.000EUR of Profit.
Various Trading Styles
This is a serious trading tool, so it is prepared to work with live accounts. That is why it has memory functions. It creates memory log files in your MT4 folder, and if any error happens with MT4 platform or with your Internet connection it automatically backs it self up after the restart immediately and continues trading where it stopped, so you wont feel any problems with auto trading! EA uses unique money management control, you can turn on and off lot rising algorithm. This EA has trailing stop system as well!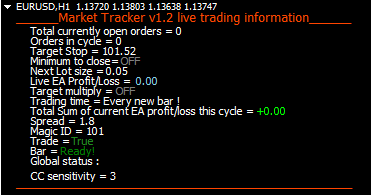 You can use this Market Tracker EA on multiple pairs at the same time, by separating them with magic number. You can trade candle count method (for ex.: 3 up, and on 4th the EA will enter sell…). You can also reverse the trading system as well, by turning the EA from looking at retracements and start looking for breakouts. A lot of ways to customize this Forex EA Robot exactly to your needs! It is already preadjusted with optimal default settings.
Unlimited
     ✅ For MetaTrader 4
   ✅ Lifetime version
         ✅ Free future updates
Check all our products. Or just grab a package!