Intelligent, Easy & Smart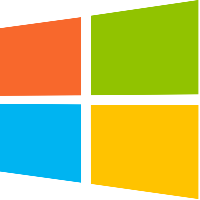 For Windows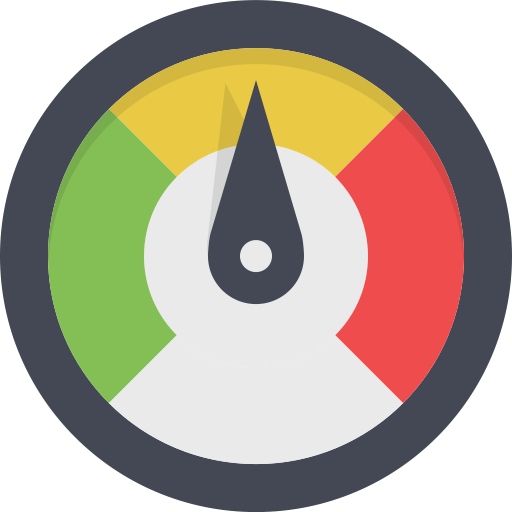 Buy or Sell Meter & Forex News
Not sure when its best to SELL or BUY? This will tool will tell you! This is a must have tool for any kind of trader. We have developed a very useful tool for Windows which shows real time market strength and represents it in nice user friendly interface. This program will help you to decide when to Buy or Sell whatever you are trading. It will also show when the market is flat and there is no reason to trade it. 
Never miss an opportunity for a good trade & Stay updated with Forex News!
It will also provide you the list of current day Forex News. You will receive desktop notifications when any new gets released. App will start notifying 8 minutes before the new comes out. With this app you will never miss any Forex events anymore! You will be able to choose from any kind of symbols like Forex, Stocks, Indexes, Metals, Crypto currencies and many more… Each symbols values will be represented in nice and easy understandable gauges. It is even possible to set real time alerts for each symbol and minimize the app, the notification with sound will appear each time value you set has been reached. This way you don't have to watch app all the time.
It is very accurate because all time frames are calculated all the way from 1 minute to weekly bars. So even the tiniest movements will effect the gauges, but at the same time bigger time frames will be also considered, that way you always stay with the trend. Each symbol is being calculated then stored in our server where it is being refreshed each second and then represented directly to you via Market Strength Meter.
Latest version also works as a personal news provider. You will receive the list of current day upcoming news. Each event will give you live notifications to your desktop. It will start to notify user 8 minutes before the news comes out. You will be able to adjust how long notification stays on your screen. Also there is a possibility to turn on/off notifications sound. With this app you will never miss any Forex news again!
Get a tool that you will use everyday. If you are trading Forex you need to know each pair's current strength and which direction it is going. Getting latest Forex news is also very important while day trading. So this tool is ready to do the job for you!
Year
Best deal!
Pay once a Year
Cancel any time!
Limited Promotion 250.90$ Now only 99$ !
Check all our products. Or just grab a package!