Intelligent, Easy & Smart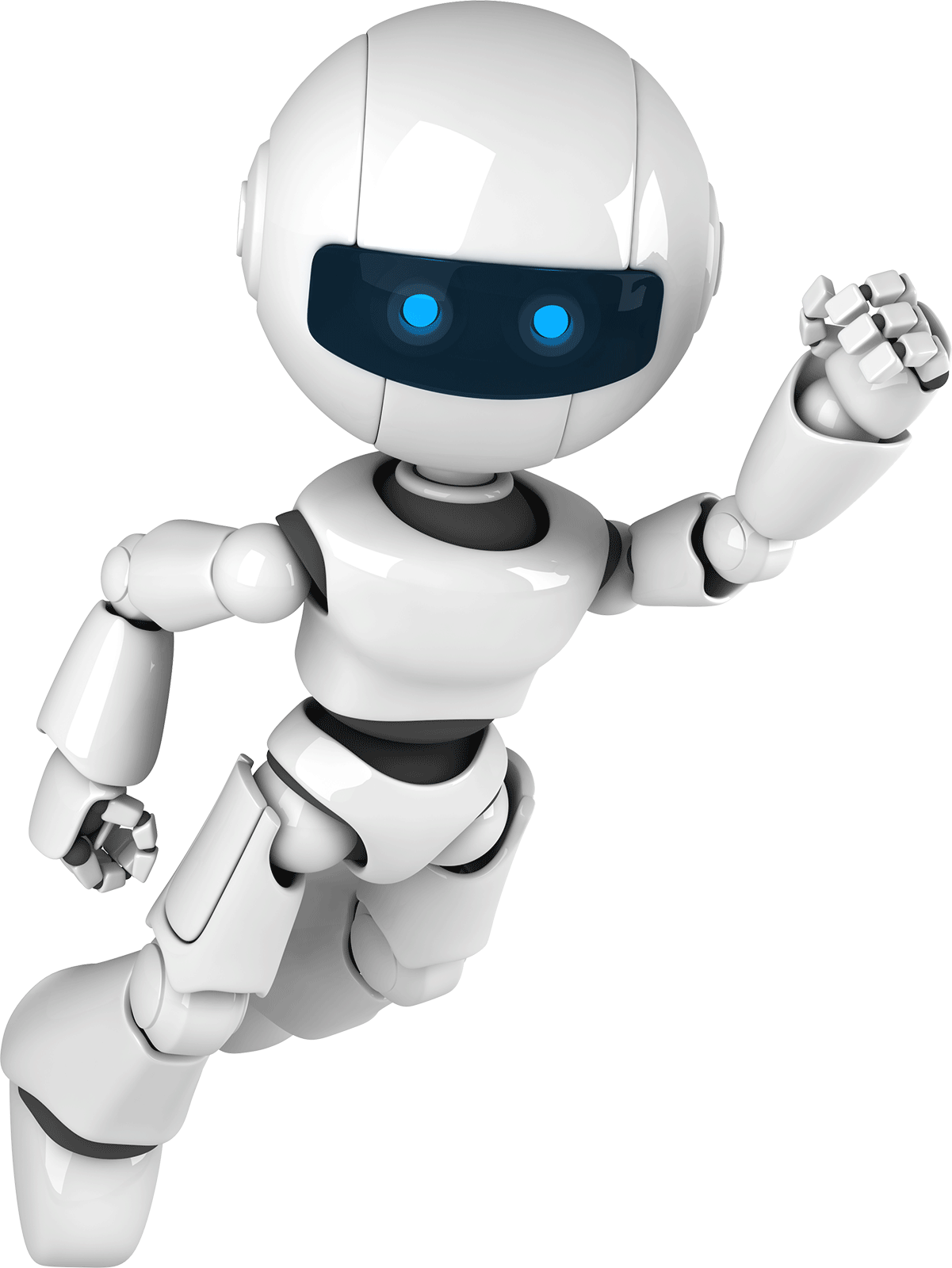 This is probably simplest entry point based free forex EA. During lot of testing of Forex EA Robots, this Candlesticks Trading EA has proved that this system is actually very powerful, because it does not use any indicators to enter the market, so there is no latency at all. It gets the latest market direction information by looking at the last currency pair candle. If the last one was down – the position will be sell, if up – buy. And so on, until the target is reached!
How it works?
It may look to easy and simple, but together with our special money management improvements it gives a nice and stable profits curve. It simply tracks the chart's candlestick types and enters the market if certain number of the candles are the same for given times in a row, EA enters the market accordingly.
Every version of our software is able to trade with any time frame and any currencies pairs as well as stocks, metals etc.. All EA's can even trade multiple pairs at the same time separated by magic number.
The software has special memory system which creates memory files and logs the trading process, so you never lose your trading cycle in case platform crash or connection is lost.
More about CandleSticks EA
This Forex strategy robot can trade fully automated, you just need to set it up, put it on your favorite currency pair chart, choose the time frame you like, sit back and watch how it does its job. It has compact, but fully adjustable EA properties control. It is a great tool start for beginners to jump into auto trading. If you don't know how to set up this EA, don't worry – there is one .set file included so you have everything you need to get started!
You can use this free forex ea robot on different forex pairs such as EUR/USD, GBP/JPY, USD/CAD, and other pairs at the same time. We recommend you trade with very low spreads as it's more beneficial when you trade with them. That depends on choosing good broker. This is important because for auto trading your broker must accept all strategy types and offer best speed and spreads.
We have been working with PaxForex.org for the last few years, testet all our products and had no issues at all so far. It's our favorite broker so far. The robot do not have any limitations on time frames or any pairs. You can open multiple orders at the same time with different time frames or pairs by separating robots with different magic numbers.
Please use same set .file as included to get same results, and don't forget to test it on demo before trying it on live.
Try it yourself, get the Candlesticks Trading EA v1.0
⚠️ NOTE: This our simplest algorithm based free forex ea. It does not have many settings and it is easy to use. It is good starting point for beginners who are new to automatic forex trading. In order to produce more complex, more safe and more profitable systems requires difficult coding and long time of developer's work. This is why all our other products are paid. You will get only high quality products from us, including instructions, customer support, updates and other great paid features. You are welcome visit our Downloads page and choose from our best products.
Enjoy, and happy trading!
Free ea
     ✅ For MetaTrader 4
   ✅ Lifetime version
         ✅ Free future updates
Check all our products. Or just grab a package!